Mitsubishi Outlander & Lancer ABS Faults
The CoolDrive Repair Centre team have experienced a rush of cases where workshops report the ABS warning light illuminating the display of the instrument cluster of Mitsubishi Outlanders (2006~> on) and Lancers (2007~> on).
Our Repair Centres have experienced ongoing stories of Mitsubishi Outlanders manufactured after 2006 reporting the ABS warning light illumination in the display of their instrument cluster. This problem has also been experienced in Mitsubishi Lancers made after 2007 that use the ATE makes anti-lock brake system (ABS) computer module. ATE make ABS failure is also a problem in other vehicle makes.
CoolDrive has a cost-effective solution
The faults are usually related to pump motors and wheel speed sensor issues, both of which are common failures of the ABS module. It is important for the workshop to scan the vehicle for diagnostic trouble codes and record them. Dealerships and workshops are likely to recommend that a new replacement ABS pump and module is required. The bad news for the customer is if these vehicles have run out of warranty protection a replacement unit will cost in the vicinity of $2,000. Ouch!! CoolDrive can offer a less expensive and time-saving alternative by repairing the customer`s own unit which also has the benefit that no programming is required.
How to remove and send the ABS pump and motor to CoolDrive Repair Centre
1. ABS Computer must be left attached to the ABS pump and motor.
2. Prior to removing the ABS pump and its computer module from the vehicle, check and record all fault codes and supply to CoolDrive.
3. Prior to removing the pipes, clean the ABS pump and pipes.
4. After the pipes have been removed, seal all holes in the ABS pump to ensure no dirt is remaining. 5. Pack the ABS pump and its computer module so it will not get damaged during transportation.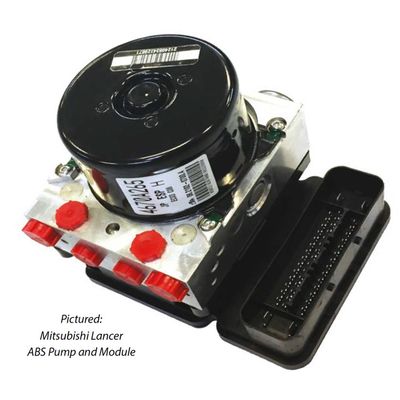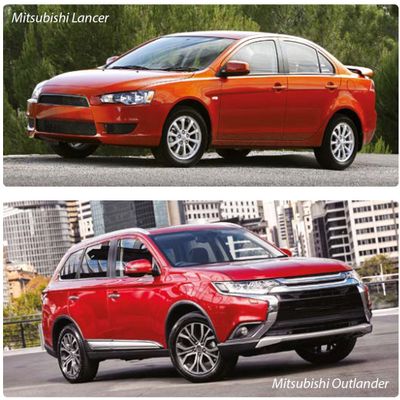 CoolDrive Repair Centres offers a complete in-house Electronic Repair service, the ability to Test, Diagnose and Repair all types of Vehicle Electronics.
Find us at...
NSW - Unit 3/25 Garling Road, Kings Park NSW 2148
VIC - 22-28 Lexton Road, Box Hill VIC 3128
QLD - Unit 5/3 Deakin Street, Brendale QLD 4500
Tel: 1300 334 334