Engine Cooling
CoolDrive Auto Parts is a leading distributor of complete Radiator Assemblies and replacement Radiator Cores, Heater Cores, Plastic Ranks, Intercoolers and Cooling System accessories including hoses, caps and Water Pumps.
CoolDrive's Engine Cooling Range includes:
Charge Air Coolers · Fan Clutches · Heater Cores · Hose Clamps · Housing & Gaskets · Radiator Caps · Radiator Components · Radiators · Temperature Senders · Thermostats · Thermostat Housing · Transmission Oil Coolers · Water Hoses · Water Pumps & Backing Plates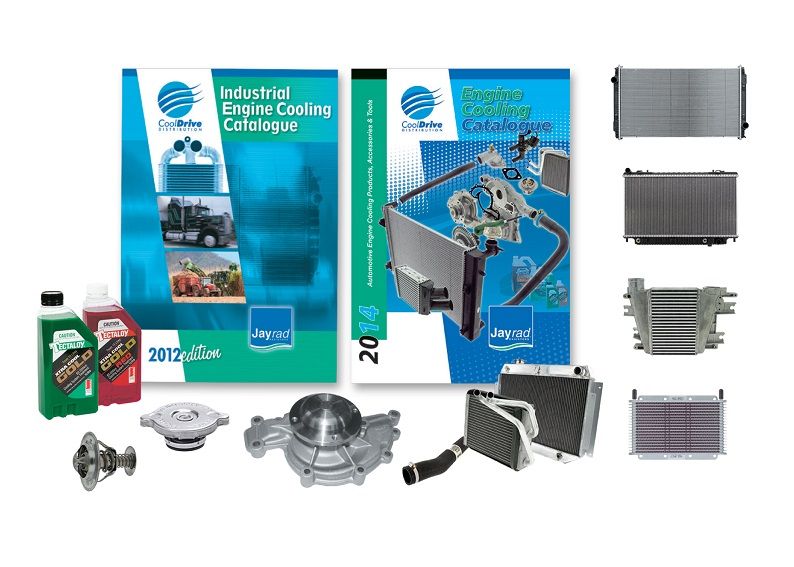 CoolDrive Auto Parts features industry leading brands such as Jayrad, Koyorad, Behr-Hella, Valeo, Tridon, Tectaloy, Mackay and many more.

Discover our complete range in iShop or our award-winning Engine Cooling Catalogue.